Employment Opportunities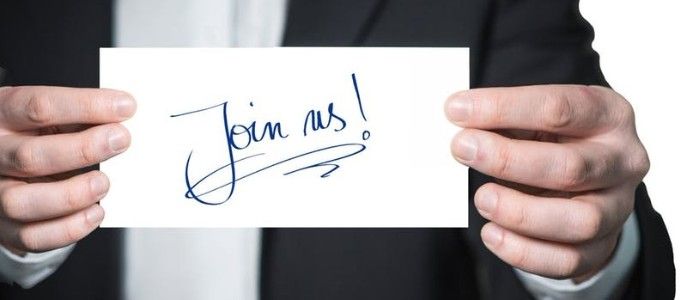 Athelas Institute, Inc. is a growing non-profit organization continuously seeking to add new, energetic, talented and creative people to our team.
As a strong advocate of human relations for the individuals we serve, as well as for their staff members, Athelas is seeking individuals who are not only interested in the field of mental health, specifically with the intellectually and developmentally disabled population, but also who are caring, patient, and possess the skills to help us continue our mission of quality service.
Our Objectives
The manner in which we operate our business and relate to our employees is defined in our objectives.   It is the objective of Athelas to:
Treat each employee as an individual and with respect
Be fair, honest, and ethical
Provide a safe and healthful working environment
Maintain the high quality of service upon which Athelas was founded
Make Athelas a great place to work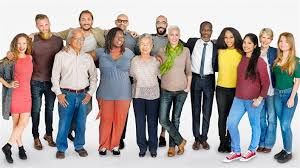 Benefits
Full-Time employees are eligible for health insurance, paid holidays, vacation, sick and personal time, and a variety of optional benefits.
Some part-time positions are eligible for partial benefits.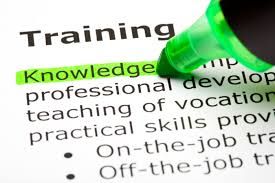 Training
Additionally, in our ongoing effort to provide opportunities for staff to grow and succeed, Athelas offers an array of free training sessions. These sessions focus on developing the necessary skills to continue our mission of quality care. Topics may include, CRP/First Aid, Safety Training, and Behavior Principles and Strategies.