There's always something going on at our organization and with the individuals we serve.
Just click on the links to the right to see what's happening!
Be sure to check back regularly to get the latest news, events, photos, newsletters, etc.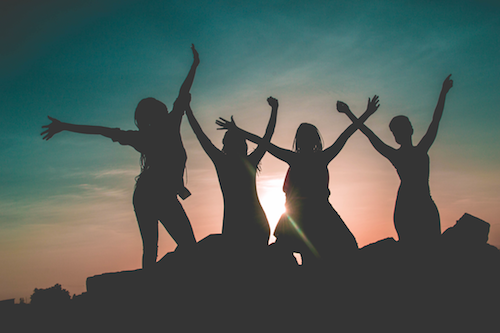 Also, be sure to click on "General Industry News" to find extensive educational news and resources, that we've collected through the years, about our industry and our cause.