Event Calendar
You'll always know what's going on with our organization.
Just bookmark this page and check back often for the latest programs and events.
RESCHEDULED! - Athelas Institute's 25th Annual Golf Tournament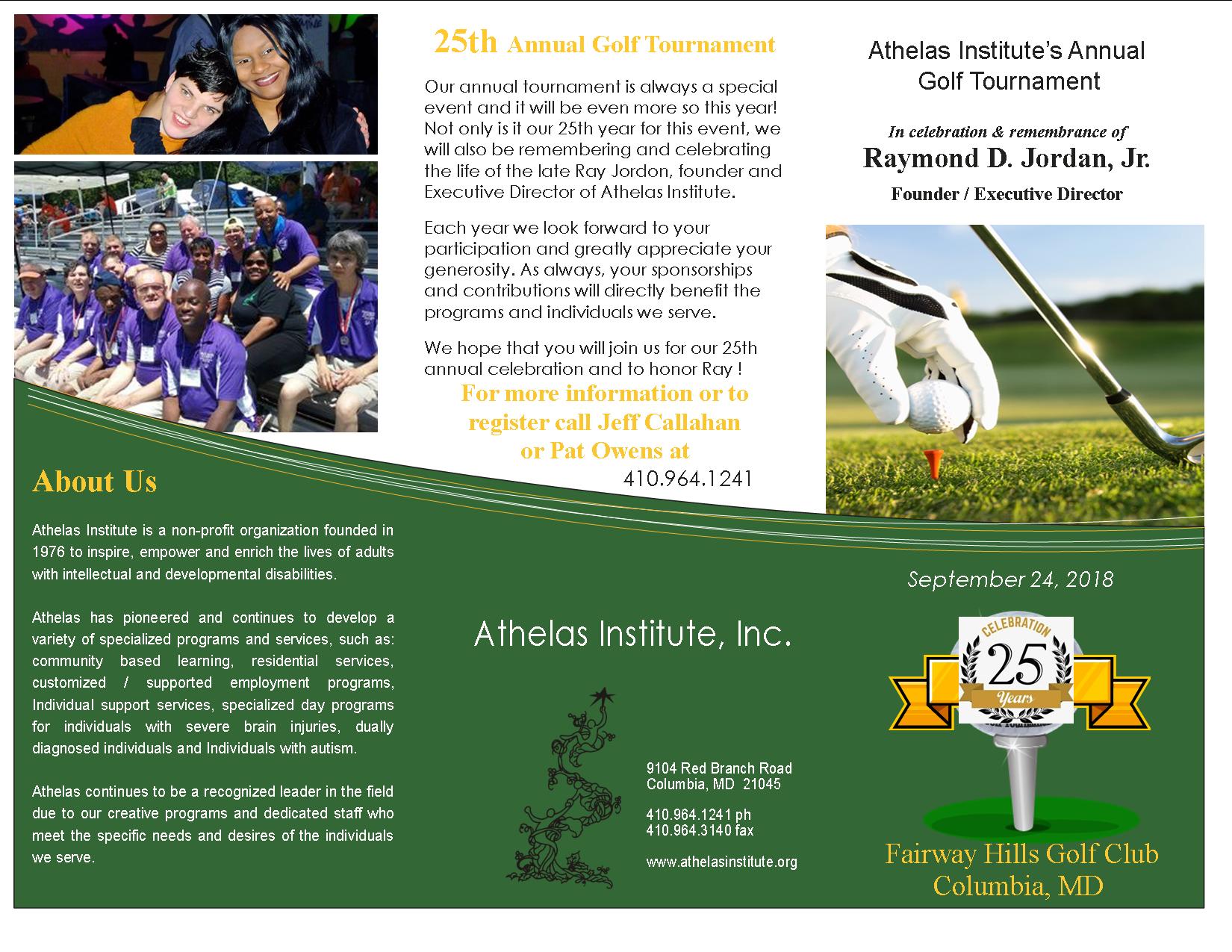 NOTE: We have rescheduled our event ! Join us !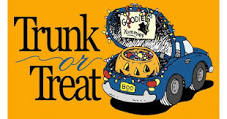 Trunk or Treat
A Halloween celebration for the whole family along with the Red Branch Business Community.
Sponsored by Athelas Institute
Event starts at 1:00 PM but setup time starts at 11:45 AM.
Participants are invited to wear costumes and trick or treat while viewing decorated cars in the parking lot.
The event will include: Trunk games, candy, prizes, Hot Dog / Chips / Soda for $3.00, Dancing with DJ Big Owl
For more information or to reserve a spot for your decorated vehicle, contact:
Pat Owens plowens@athelasinstitute.org 410-964-1241 x128
Cassandra Johnson cjohnson@athelasinstitute.org 410-964-1241 x117
Scherazade Agruto sagurto@athelasinstitute.org 410-964-1241 x173
Athelas Foundation Day at Tino's Italian Bistro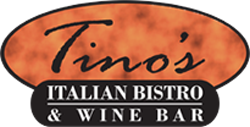 Athelas Foundation day / night sponsored by our great friends at Tino's Italian Bistro
A percentage of all the days revenue is donated back to Athelas in support of our Programs and Individuals.
Spread the word and enjoy - Visit Tino's for a great meal and to help support a great cause.
NOTE: Take-out and delivery orders are also welcome.