Event Calendar
You'll always know what's going on with our organization.
Just bookmark this page and check back often for the latest programs and events.
Athelas DAY Programs & Services remain CLOSED until further notice!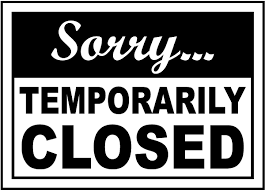 ALL DAY Programs & Services will remained CLOSED effective Monday 3/30/2020 thru 4/10/2020.
All Athelas Offices Closed - Spring Holiday!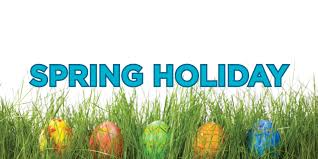 ALL Offices, as well as, Day Programs & Services are closed for the Spring Holiday!