Event Calendar
You'll always know what's going on with our organization.
Just bookmark this page and check back often for the latest programs and events.
Athelas Picnic for the individuals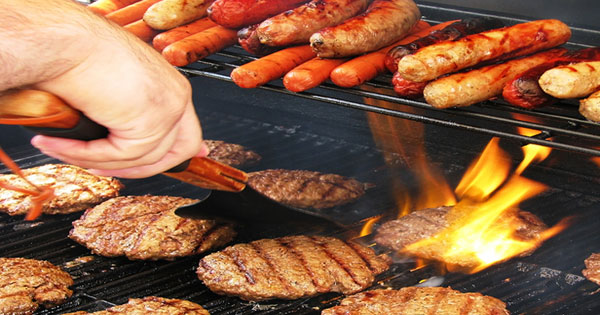 This is our annual picnic for all of the Day Program individuals. It is a special opportunity for all of the individuals from all of the day programs and locations to get together, see and have fun with each other. The individuals play games, there are arts & crafts, they play softball, etc.
It is a great day of games, fun and laughter . . . accompanied by great food!
Athelas Institute's 25th Annual Golf Tournament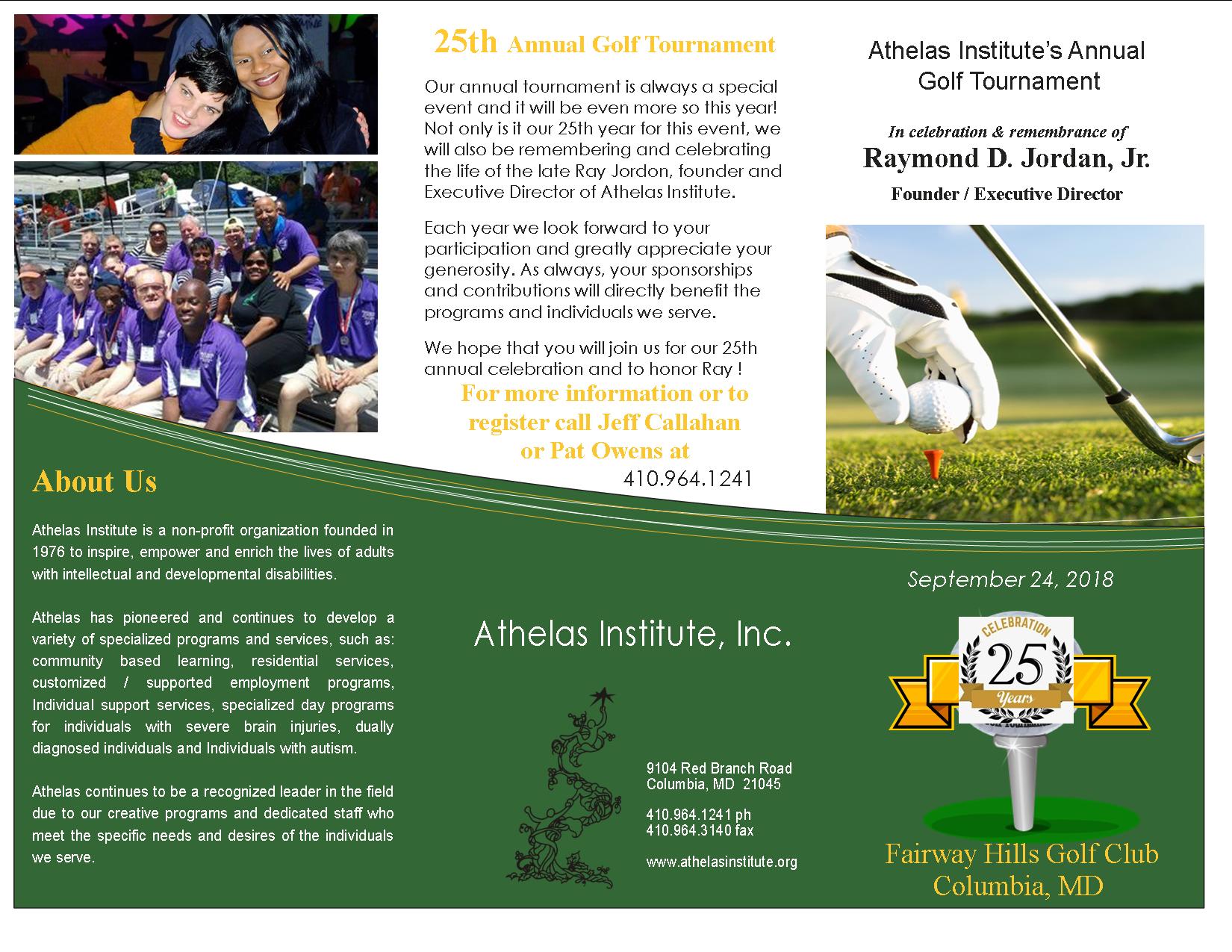 Athelas Foundation Day at Tino's Italian Bistro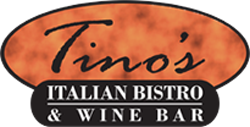 Athelas Foundation day / night sponsored by our great friends at Tino's Italian Bistro
A percentage of all the days revenue is donated back to Athelas in support of our Programs and Individuals.
Spread the word and enjoy - Visit Tino's for a great meal and to help support a great cause.
NOTE: Take-out and delivery orders are also welcome.