Summary of our Programs & Services

Day Programs & Services -
Services may include "Employment Services (including customized and supported employment); community integrated activities, opportunities and outreach; Community Development services; seniors community based programs; skills enhancement and development; and meaningful days."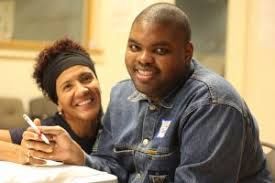 Personal Supports - 
Services are designed to meet the needs of the individual, are focused on teaching and enhancing daily living skills, both in the home and community, and are provided directly to the individual.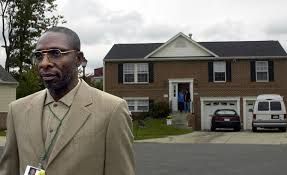 Residential Services -
Services for individuals, small groups, and group home participants are provided in community integrated homes, with supervision and support based on the needs of the individuals.   

What else does Athelas offer?
Transportation to Day Programs
Programs focused on and for Seniors
Representative Payee Services
Nursing, Behavioral and Clinical Support
Opportunities to participate in Special Olympics
Community Integration, Outreach and Volunteerism   

For all Programs and Services at Athelas ~
Athelas provides services without limit to race, religion, color, national origin, sex or differing abilities. Our programs offer services to individuals who reside at home or in residential settings. 
Transportation services provided by Athelas may be available as needed. 
Participants may be referred from the community and / or from agencies serving individuals with Intellectual and Developmental Disabilities. 
In all cases, prior to admission, there will be a comprehensive assessment of the individual's vocational and leisure skills,, functional communication, independent functioning, interpersonal behavior and clinical & medical needs. Staffing and / or care provider supports will be determined based on assessed and identified needs in the Individual Plan (IP).
To be admitted into our programs the individual must - 
have an intellectual / developmental disability;
be at least 21 years of age;
and demonstrate desire to participate in services, work and community integration & engagement. 
---
Click on the links on the menu, above & to the right, to get specific details about the programs and services we provide.
For more detailed information, referrals or questions? Please Contact:
Danielle Harrington for Day Program Services / Admissions
Phone:  410.964.1241 x111          Fax:  410.964.3140
Samantha Augustine for Residential & Personal Supports / Admissions
saugustine@athelasinstitute.org
Phone:  410.964.1241 x133          Fax:  410.964.3140