Donate Now ~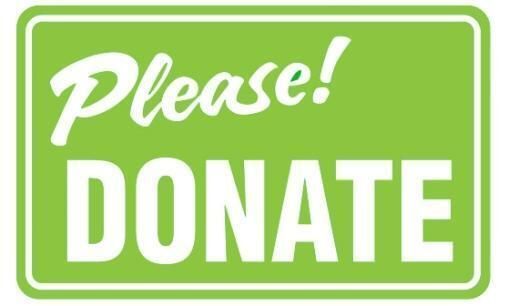 In these unusually challenging times your support and donations are needed more than ever.
First and foremost we hope that you and your families are safe and healthy. In addition, we hope you can also share a little to help support others.
Your donations help support our Mission:  "Providing opportunities for growth and personal accomplishment to individuals with Intellectual and Developmental Disabilities complemented by quality services and meaningful community engagement."
Your donations will help us:
During these challenging times your donations can immediately go to obtaining supplies needed for the health and safety of our individuals and the staff that continue to support and work with them. Supplies like - PPE, masks, food, paper products and personal care products. 
Purchase materials and supplies for our programs; 
Enhance our existing homes and facilities in support of our aging population and to improve the safety and quality of life for the individuals;
Explore new opportunities for recreational programs, community engagement, training and supported employment.