Residential Services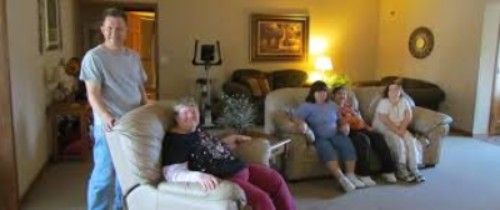 Athelas offers residential opportunities, in community integrated homes, for individuals and small groups / Alternate Living Units (ALU's) scenarios.  
Residential opportunities are currently offered to individuals residing in Baltimore City, Baltimore County, Howard County and Carroll County depending on services needed and availability.
Our Residential programs promote independence in daily living, personal care and community life.
Serving individuals with mild to severe Intellectual & Developmental Disabilities
Providing skills training for community integration & inclusion
Community based: including volunteerism & enhanced recreation opportunities
Opportunities for Behavioral & Therapeutic supports
In some cases, Transportation and / or mobility training will be provided
Providing  health, social and meaningful day related support services
Daily living assistance (e.g. meal preparation, personal care, purchasing)
Social and recreational planning and meaningful community activities
Opportunities for participation in Special Olympics
Medical care arrangements and Medication monitoring
Quarterly Nursing Assessments
---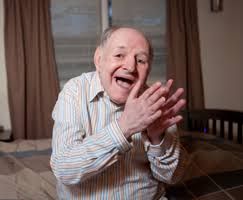 Residential Services also includes a Seniors Program (if appropriate for the individual) which, in addition to the above types of services, also -
Is focused on working with individuals who are retired from the workforce
Offers community based, non-traditional, choices based day programming: including health & wellness, volunteerism, social  & meaningful day support services

Referrals / Questions? Please Contact:
Sade Wilmore for Day Program, Residential & Personal Supports Services / Admission
Phone: 410.964.1241 x175          Fax: 410.964.3140