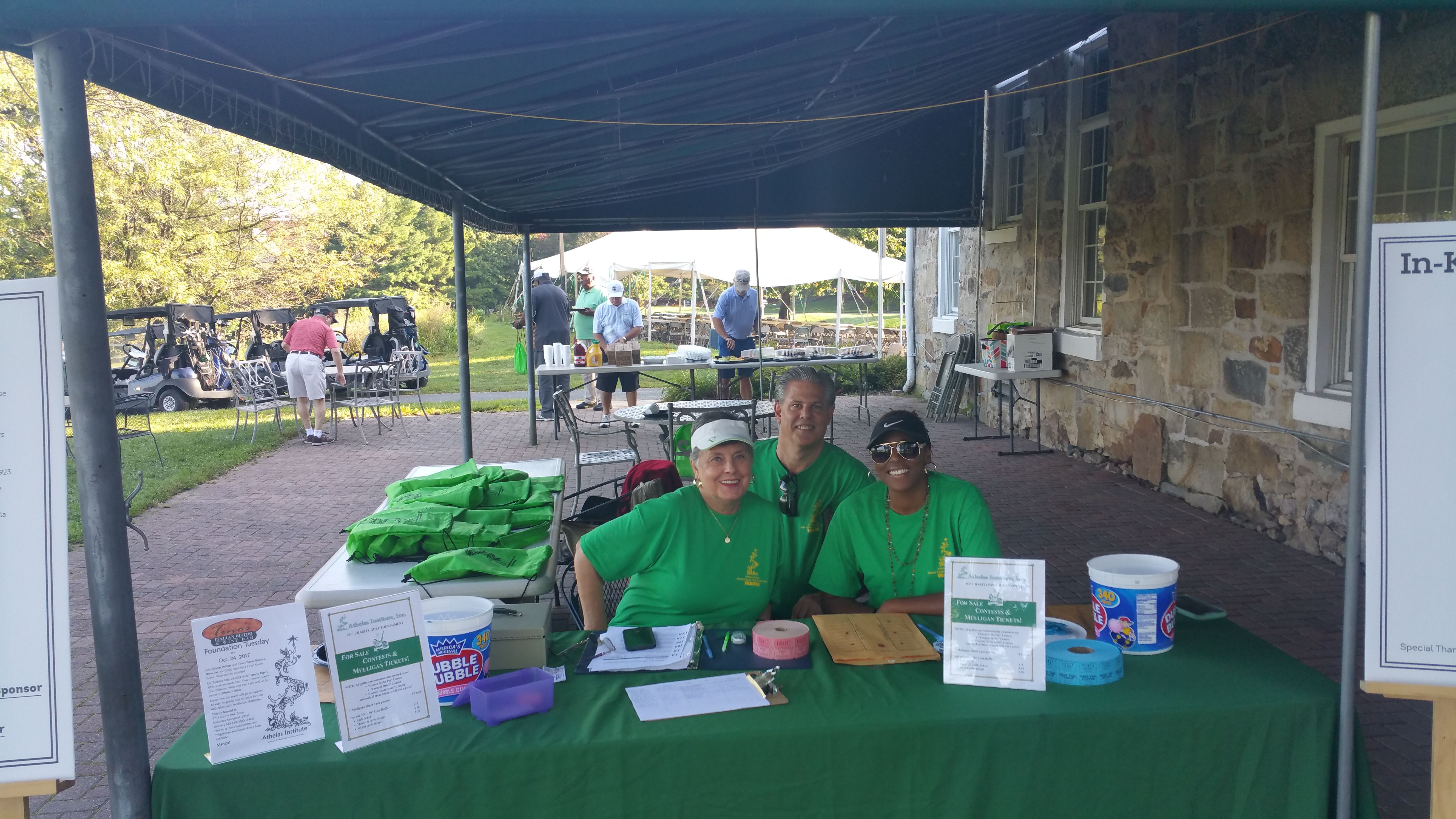 On behalf of all of us at Athelas, we want to extend a sincere and heartfelt "Thank You" for all the participants, sponsors, donors in support of the Athelas 24th Annual Charity Golf Tournament held Monday Sept. 25, 2017.
We appreciate that all of you have been long and loyal supporters. For us at Athelas, especially for the individuals we serve and the programs we deliver, your participation and contributions helped make the event a solid success. Based on the feedback everyone had a great time !
Special Thanks go to Don Van Deusen and Fairway Hills Golf Club for hosting us and to Lance Cook and Tino's Italian Bistro for all the GREAT food!
As we are planning even bigger and better things for what will be our special 25th Annual Charity Golf Tournament Event in 2018, we look
forward to your continued participation and support. Sincerely, Jeff Callahan, Director of Business Development